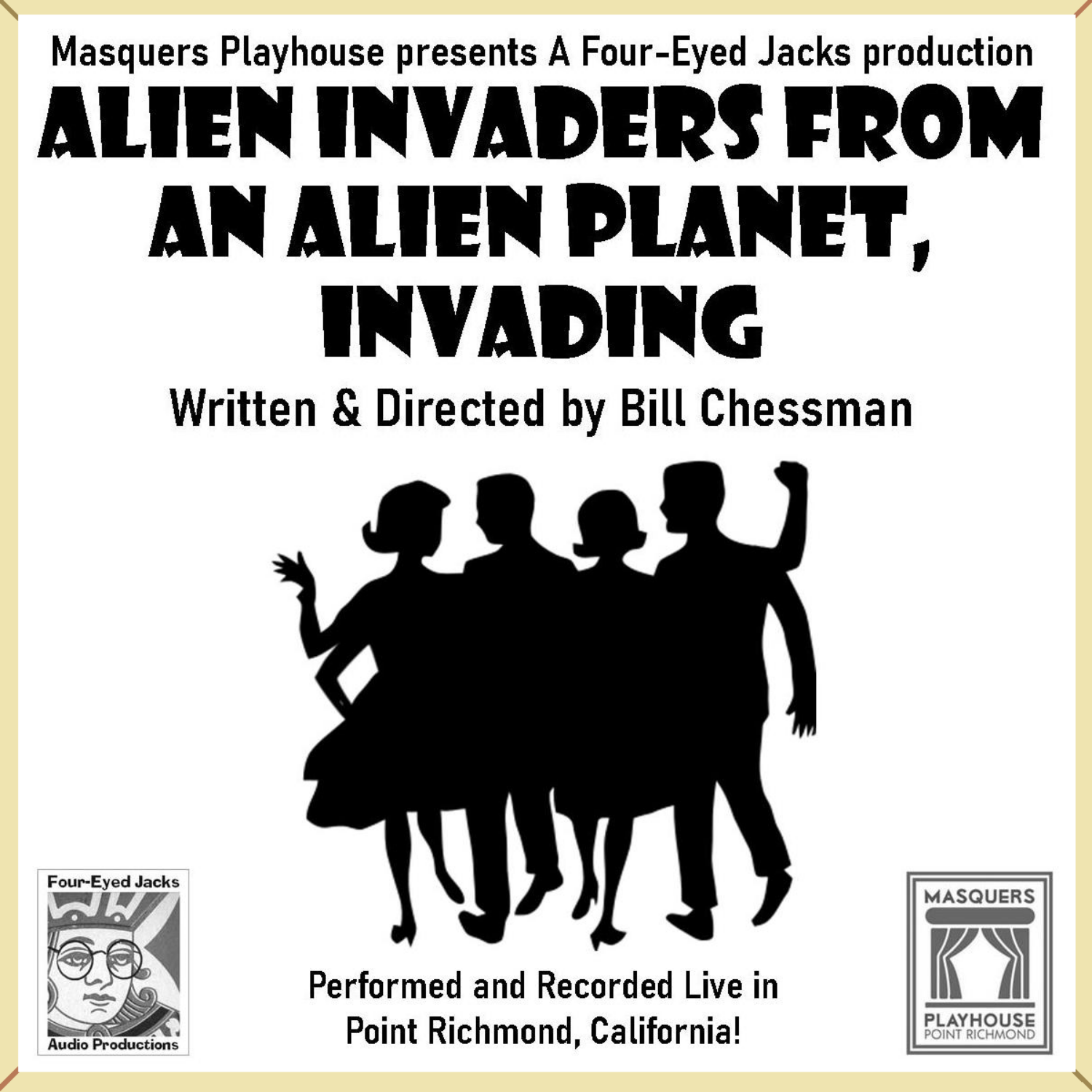 Porter Stout is the only one who knows that the Earth is being invaded by alien beings. He's seen them. And he's bound and determined to tell everyone...or at least anyone who will listen.
We would like to thank our Atlanta Fringe Audio sponsor Could Be Pretty Cool, a production company whose mission is to inspire community building through the arts. 
Binge on all of our audio shows at atlantafringe.org/fringe-audio or wherever you enjoy podcasts.