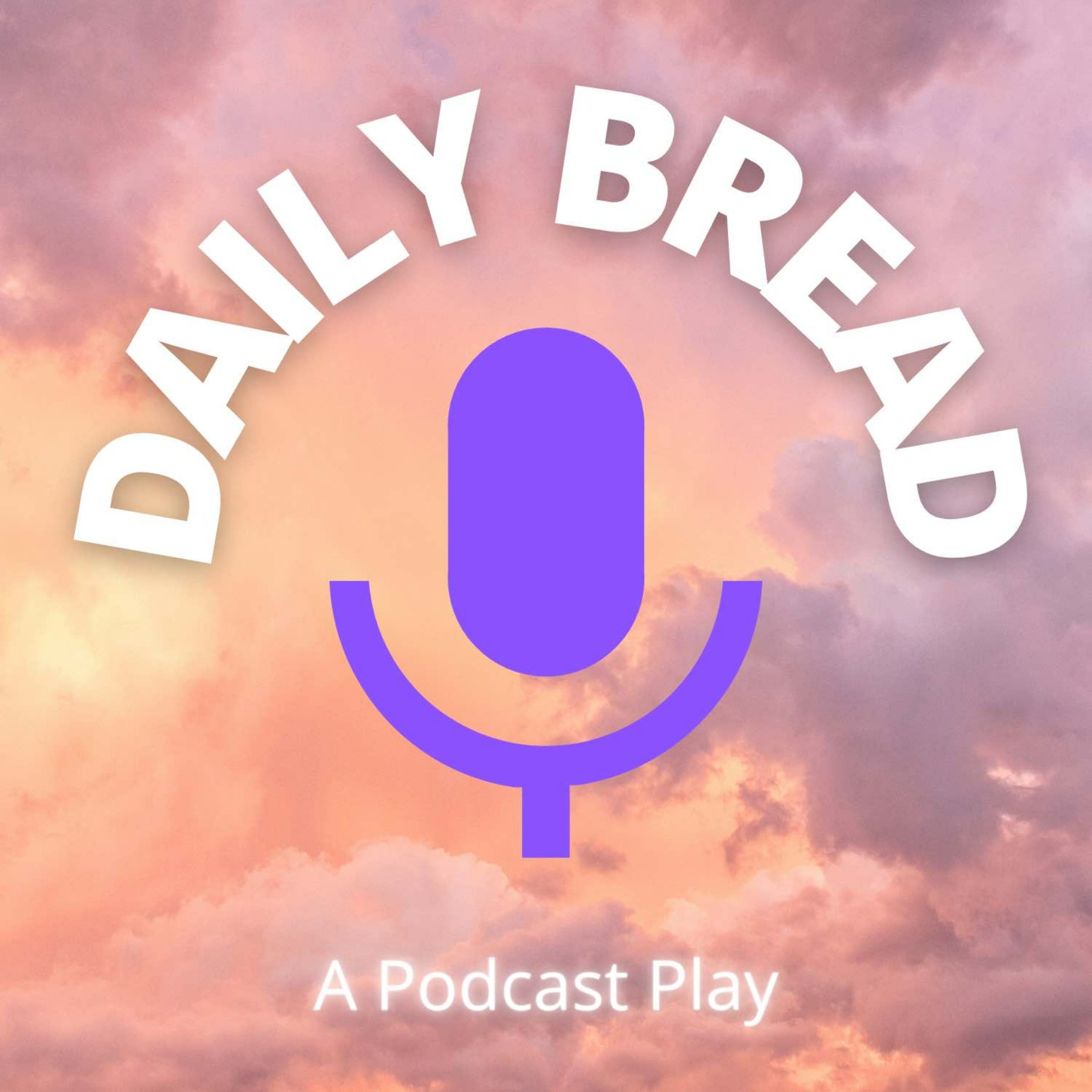 A podcast play about women of different spiritual practices, ages, and races making a weekly podcast in which they share recipes from the culinary traditions of their faith, including--in this episode--"pot shabbat". The podcast veers in an unexpected direction when one of the hosts is publicly cast out of her evangelical church the day before from the pulpit by the "local celebrity pastor" and accused of being a witch for her participation in both podcast and because of her "Christian mom-gig" as a Young Life representative for essential oils.
Find out more about this artist at https://www.atlantareclamationstudios.com/ 
We would like to thank our Atlanta Fringe Audio sponsor Could Be Pretty Cool, a production company whose mission is to inspire community building through the arts. 
Binge on all of our audio shows at atlantafringe.org/fringe-audio or wherever you enjoy podcasts.