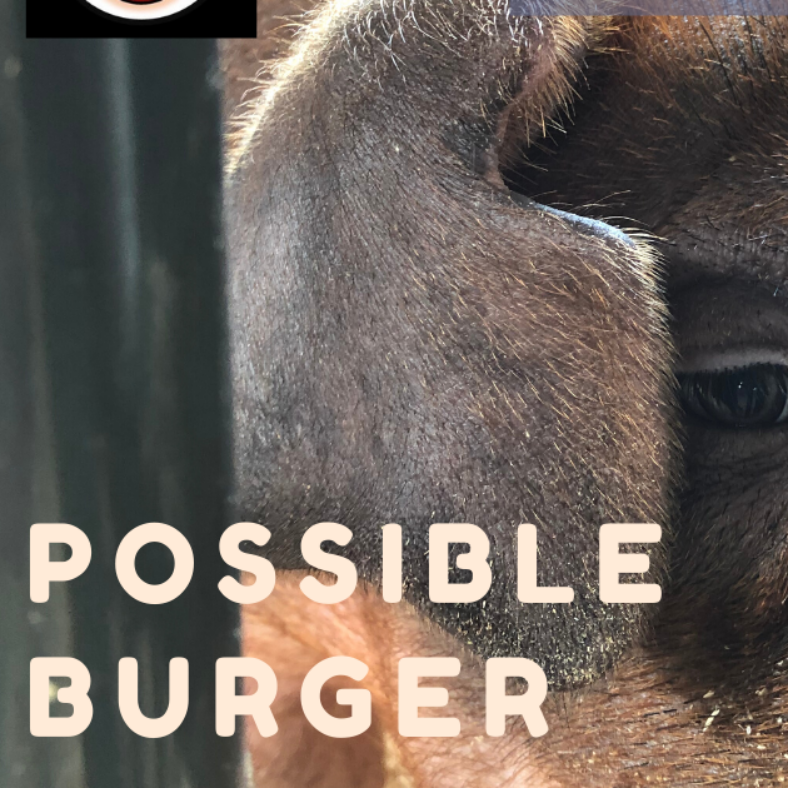 The MN State Fair is a highly anticipated event of the Summer- concerts, rides, and of course - food. Attendees walk through the animal barns, often consuming the flesh of the animals they visit. Do you know what (or who) you are eating? "Possible Burger" explores gluttony, and the revenge of the consumed. Features the voices of pigs and sounds of the swine barn from the 2021 MN State Fair, recorded by Nordland herself.
Special When Lit unapologetically pushes the boundaries of storytelling, finding a universal humanity in the weird, the extraordinary and the supernatural. We particularly enjoy using spectacle, blood and emboldened sexuality to create a visceral experience for the audience. Founder, Nissa Nordland Morgan, wrote the audio horror Nisse-Natten, which received praise from the judges of the Atlanta Fringe Audio Festival in 2020. She was awarded the TC Arts Reader Critic's Choice Award and won the Theatre in the Round Venue Pick for her play "Xena and Gabrielle Smash the Patriarchy". Nordland is an alum of the Brave New Workshop Comedy Theatre, a member of the Playwright Cabal, company member of Theatre Pro Rata, and the Artistic Director of the Twin Cities Horror Festival.
You can donate to this artist by visiting Venmo: @NissaNordland, PayPal: Nissa.Nordland@gmail.com, or Cash App: $NissaNMorgan
Find out more about this artist at https://www.facebook.com/SpecialWhenLitTheatre
We would like to thank our Atlanta Fringe Audio sponsor Could Be Pretty Cool, a production company whose mission is to inspire community building through the arts. 
Binge on all of our audio shows at atlantafringe.org/fringe-audio or wherever you enjoy podcasts.